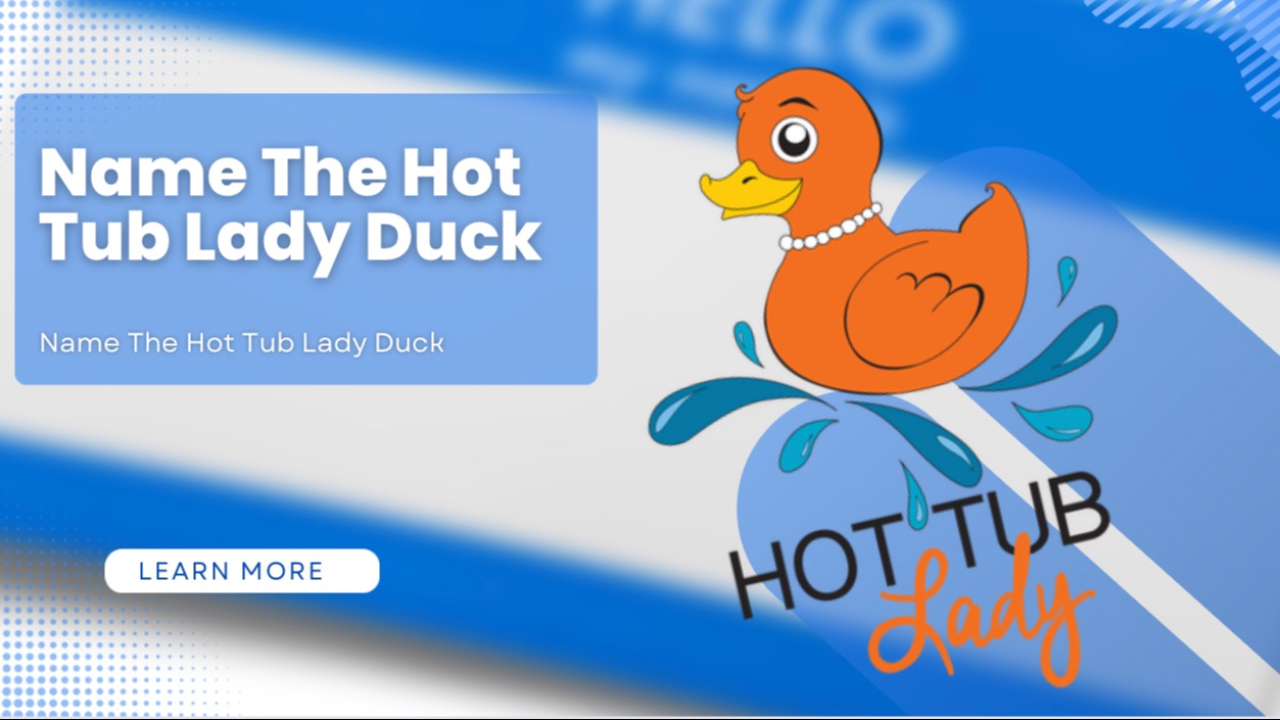 Name The Hot Tub Lady Duck
Feb 26, 2023
The Hot Tub Lady Duck is Ready to be Named!
Attention Hot Tub Owners! The time has come for us to bestow a name upon the iconic, orange rubber duck that has been Hot Tubbing since 2003....
Continue Reading...
The Hot Tub Lady News Letter
Want Helpful Hot Tub Tips Every Week?
Sign up for the monthly newsletter will I will help you become a Happy Hot Tubber
You're safe with me. I'll never spam you or sell your contact info.