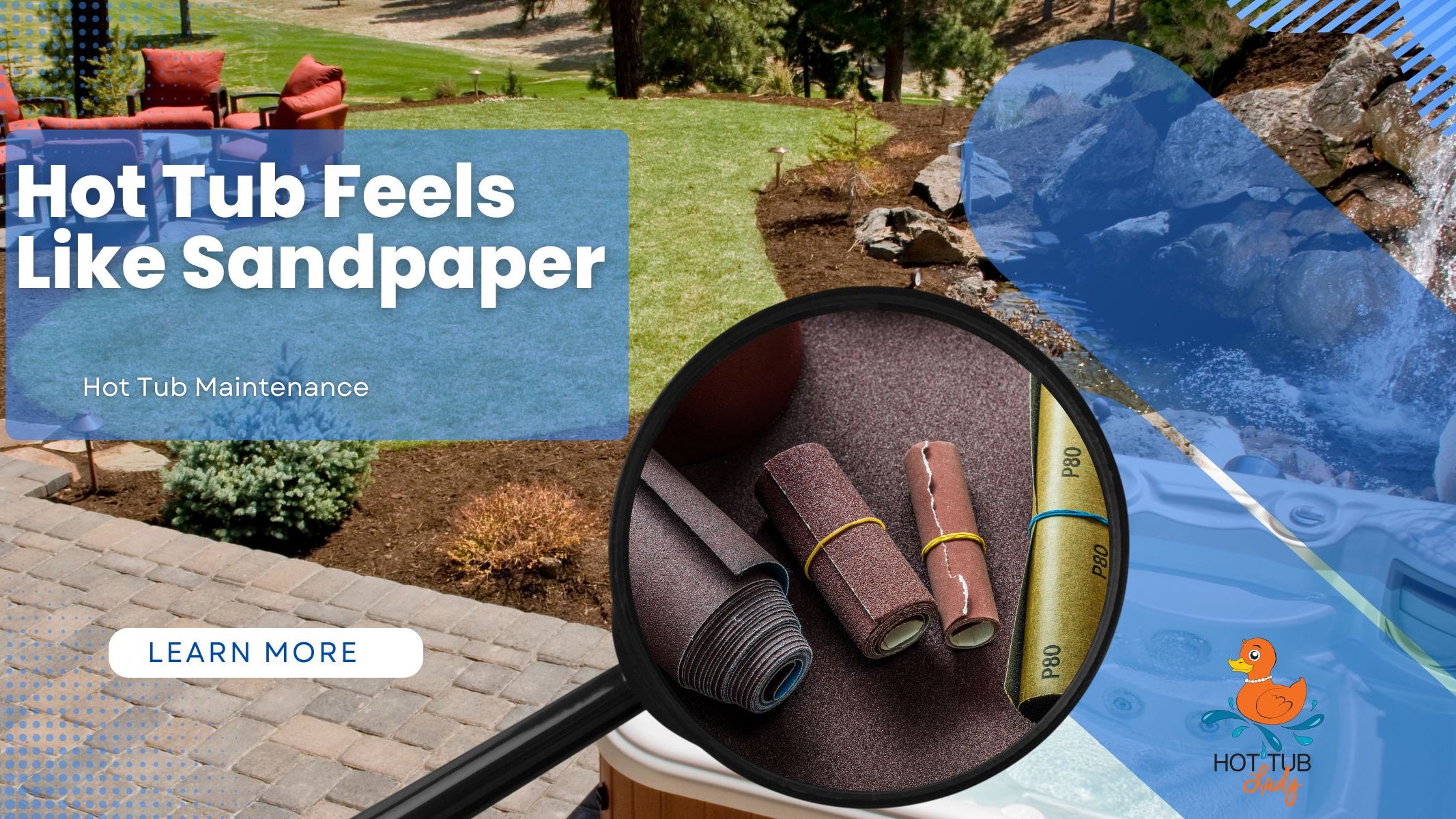 Jacque Johnson
Jacque, The Hot Tub Lady, is a woman on a mission. A mission to help others find relaxation and peace in their own backyard. Jacque has been selling hot tubs, water care and solving customer problems for over 25 years. And she's been using a hot tub herself since 1988! She knows the ins and outs of these machines and loves nothing more than helping someone else find the perfect hot tub for them.
The Hot Tub Lady News Letter
Want Helpful Hot Tub Tips Every Week?
Sign up for the monthly newsletter will I will help you become a Happy Hot Tubber
You're safe with me. I'll never spam you or sell your contact info.