Hot Tubs and Barbie Dolls
Mar 09, 2023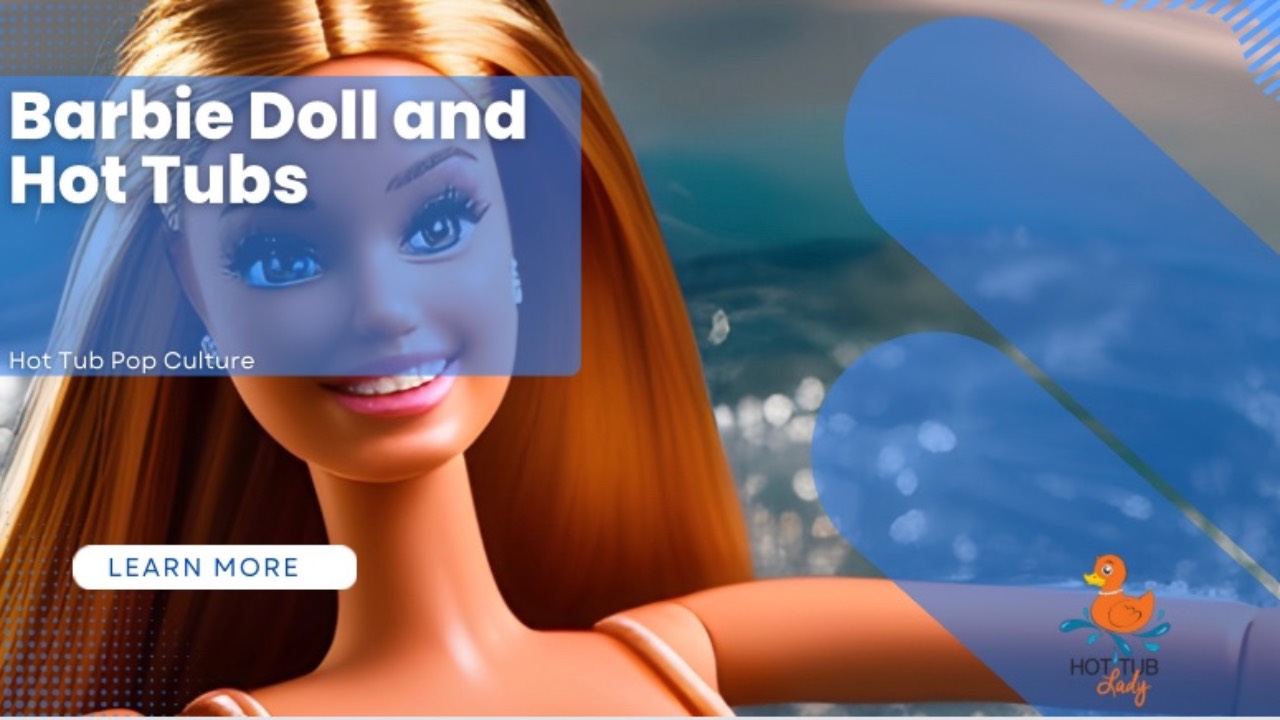 Hot Tubs and Barbie Dolls: Celebrating National Barbie Day!
Ah, the beloved Barbie doll. From her inception in 1959 to present day, she has been an iconic figure in toy chests around the world. And while she's gone through many exciting updates and changes over the years, one thing has remained constant: Barbie loves hot tubs! That's right - even the iconic doll from Matel knows the benefits of a hot tub! Let's take a look at Barbie's relationship with hot tubs since 1983.
Barbie's First Hot Tub (1983)
It all started back in 1983 when Barbie got her first hot tub. It was a simple accessory that you could add to her Dreamhouse - but it marked an important milestone for both Barbie and the spa industry. After all, a bubbly spa wasn't typically associated with dolls before this point! But thanks to this clever invention, kids everywhere were able to use their imaginations to get creative with their playtime.
Bubblin' Up (1996)
In 1996, Barbie took things up a notch when she released her first "bubbling spa" - yes, you read that right! Her hot tub now had real bubbles that actually bubbled up just like in a real hot tub. This was another game-changer for the spa industry as it provided children with an even more realistic experience in their playtime scenarios. After all, what would a perfect day be without relaxing in some warm bubbles?
Town Home Spa (2009)
In 2009, Barbie really went all out when she released her 3 story townhome complete with its own personal spa on the rooftop deck. This showed kids everywhere that having your very own outdoor oasis is totally achievable - and that you don't have to sacrifice style or luxury to make it happen either! With this new set, children could finally experience true relaxation alongside their favorite dolly companion. What better way to enjoy some much-needed rest and relaxation?
Conclusion:
Today we celebrate National Barbie Day by taking a look back at how far both spas and Barbies have come over the years. From 1983 until now, these two industries have been intertwined - showing kids around the world that there are plenty of ways to enjoy quality time outdoors (or indoors!) with friends and family alike. So grab your favorite dolls and your bathing suits everyone - it looks like it's time for some bubbly fun! Would you like more than information about hot tubs? Go to www.thehottublady.co